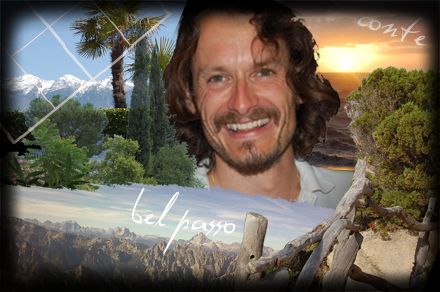 Michael Böhm ... more details?
HELLO! ... from sports.boemic. ...
... with offers and products around sport and for your health, with trail running or tennis, with more fun, adventure and especially more enerQi ...





We are glad, to meet you, with your family, your friends or colleagues with our offers for sport, health and wellness and/or to welcome you again ...
... SEE YOU S

ON!






Under:
+43 (699) 1722 4862 |
sports[at]boemic.at
we are daily available from 08.00-20.00!